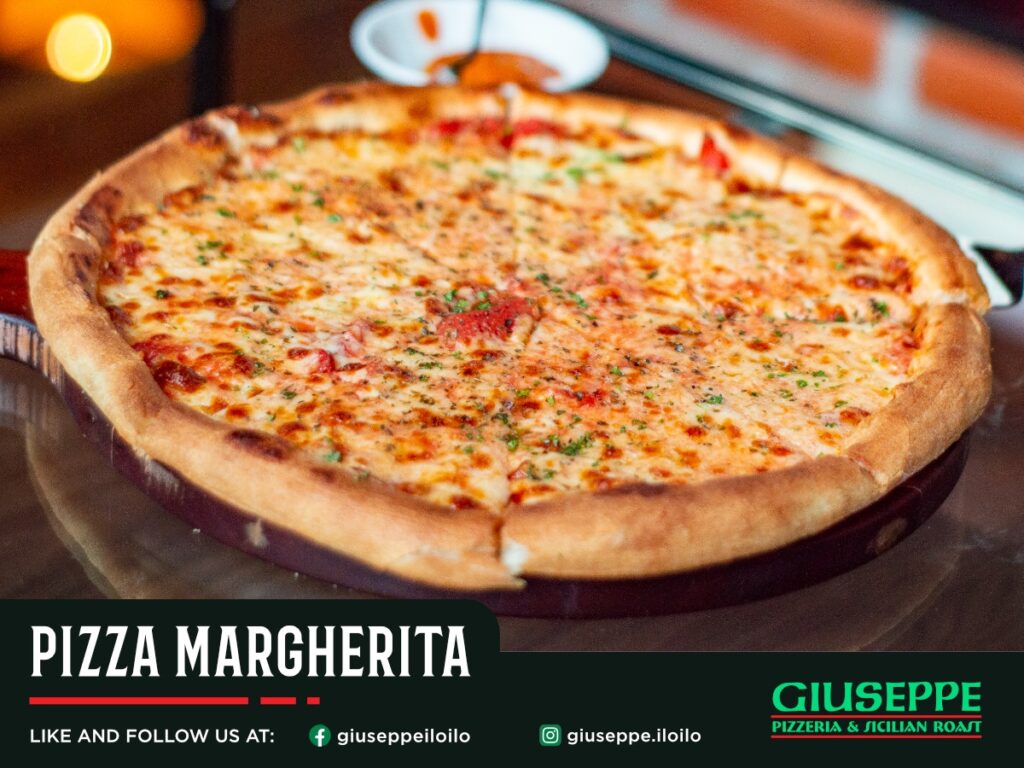 Have I complained on this blog about the sorry state of pizza in most of the United States? Maybe not. But it is a sorry mess. Having grown up in Connecticut, halfway between New York and Boston, and 20 minutes from Wooster Street in New Haven, I thought everybody had access to great pizza.
Boy, was I wrong! After spending 5 years wandering all over the country, I can report that most Americans have absolutely no idea what good pizza is. And having lived here in Johnson City for over a year now, I can attest that that holds true here as well. There is a local place that claims they have "New York style pizza," but judging by the product they turn out, nobody who works there has ever been to New York.
But… there is hope! I have found a place outside of the Northeast where there is genuinely good pizza. And you'll never guess where it is. In Iloilo City, in the Province of Iloilo, on the island of Panay, in the Western Visayas Region of the Philippines, is Giuseppe Pizzeria and Sicilian Roast. And they have phenomenal pizza!
So I'm moving to Iloilo City.
Am I really moving? Yes. Am I really moving just for the pizza? No, of course not. But it's a nice bonus!
Do you remember why I call this blog Monkeywrench Your Life? If not, you can read the reason why here. And I'm going to do it again. I'm selling the RV. I'm selling the motorcycle. I'm selling the bicycle, the truck, all the camping and hiking gear. I'm selling everything but what I can fit into my two suitcases, and I'm getting on an airplane and moving to the other side of the world. Because, why not?
Change is scary. It scares the bejeezus out of me. It makes me uncomfortable. And I mitigate that as best I can by researching and planning meticulously. But ultimately it makes life exciting. It keeps me engaged. I know there are going to be times when I will wish I had never done this. But Iloilo is a beautiful city, and the people are amazingly friendly. People talk to me when I walk down the street, and those who know me know that I don't really have a warm and welcoming face by default. A Filipina told me "yes, they all look at you because to them you are an alien." Well heck, I've felt like an alien my entire life! I'm made for this role.
So yeah, there will be lots to write about and share as this latest adventure unfolds. For now, I've got another 3 months to dispossess myself of all my things and get ready to fly out of here at the end of October.